Undefeated and Adidas continue their reign of collaborations.
Adidas and Undefeated have been frequent collaborators for a while now and one of their favorite silhouettes to team up for is the UltraBoost. The UltraBoost is one of the most popular running shoes on the market right now so it only makes sense that two would want to capitalize on the hype and create something that fans of both brands can enjoy. This year, another Undefeated Adidas UltraBoost will be released to the masses and the official images are here.
Based on the photos, the colorway will be fairly simple as while dresses the primeknit upper and the Boost midsole. From there, a red Undefeated five-strike logo will be placed on the toe box of each foot. Blue highlights can be found near the midsole, as well as the Adidas logo on the tongue. The patriotic vibes of the shoe are continued on the back heel where there is an American flag on the pull tab.
According to Sole Collector, there is no official release date for this shoe just yet, although with the theme of the shoe being the United States, it wouldn't be a stretch to suggest that it could be coming out in time for July 4th.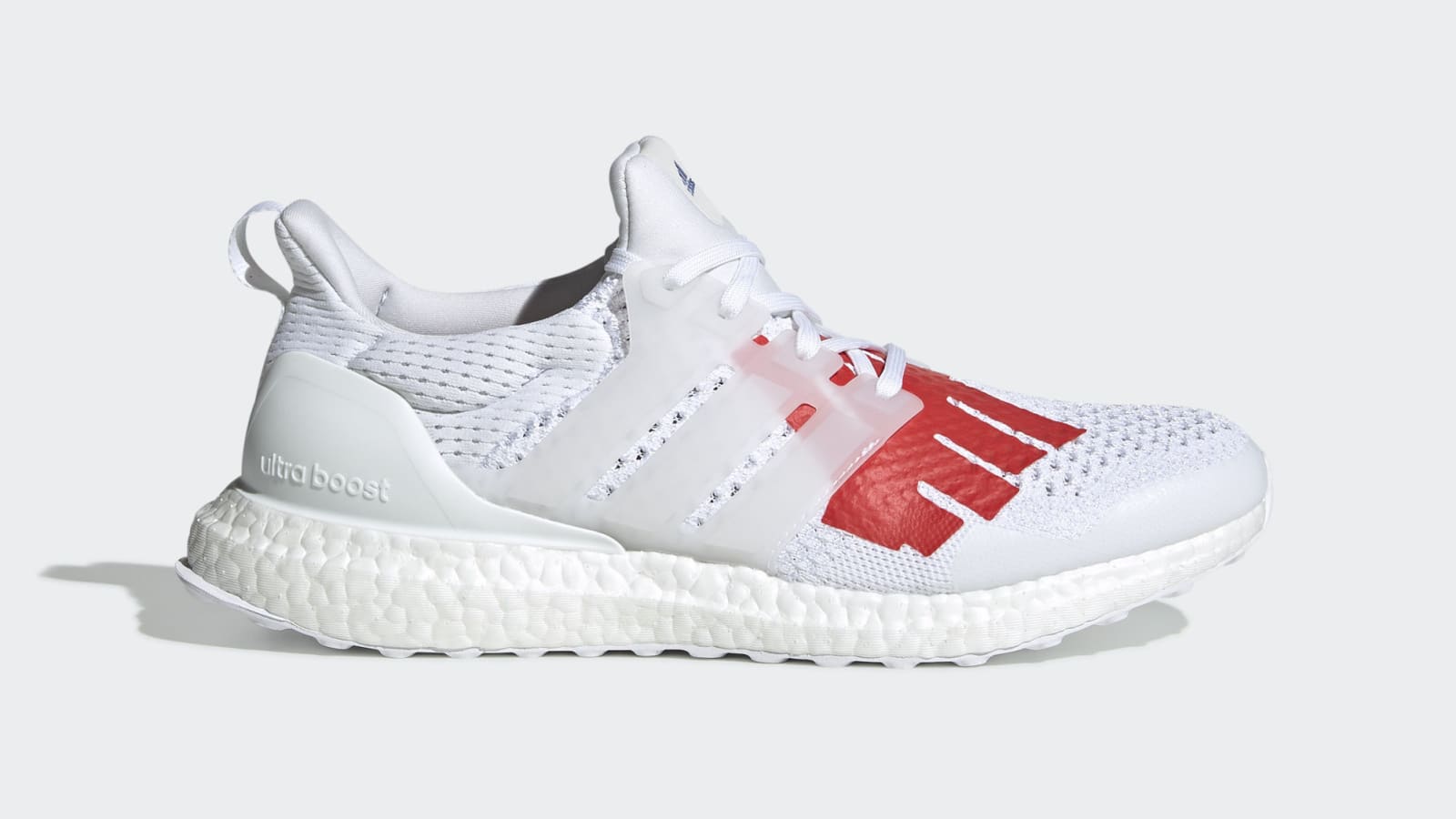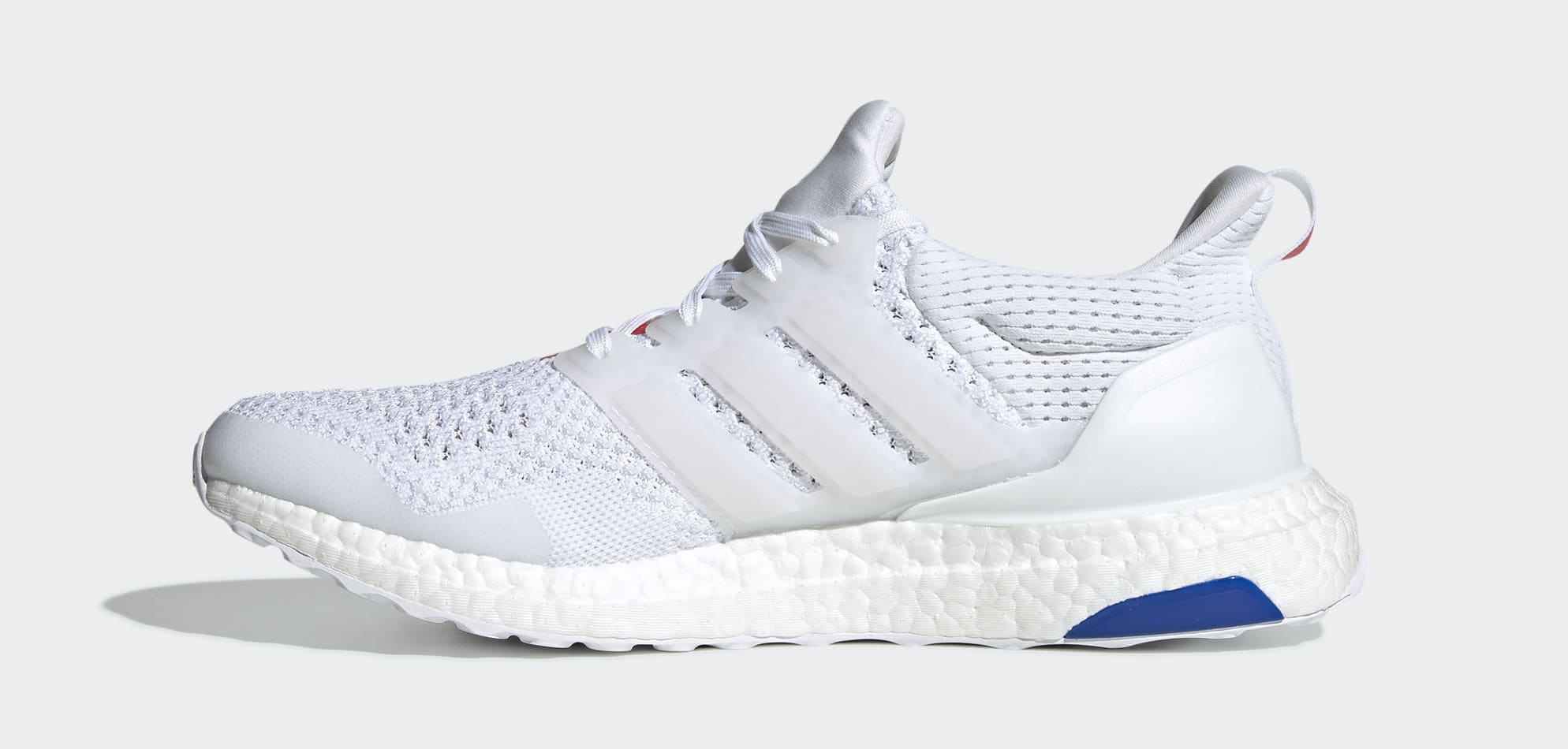 Image via Adidas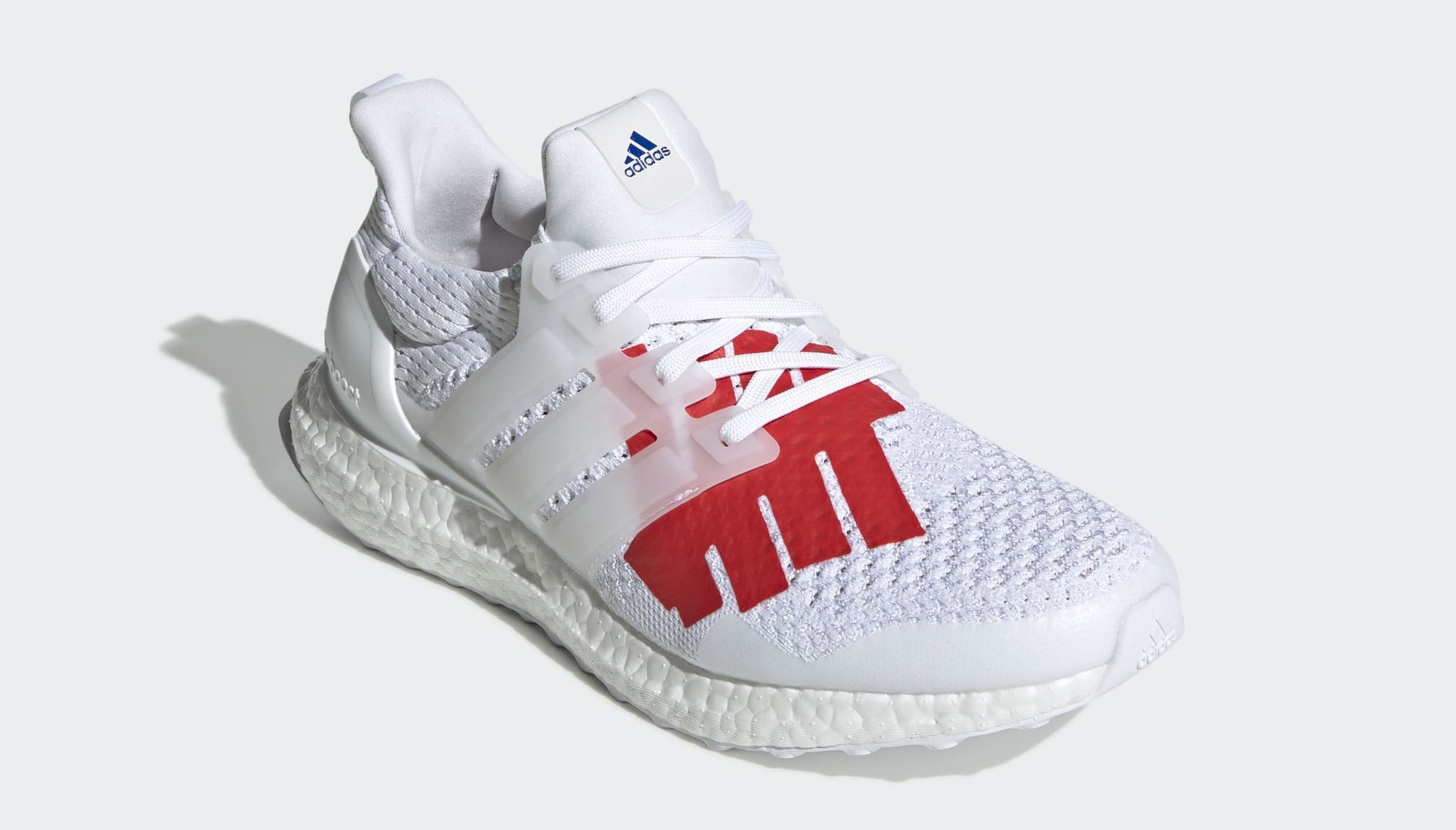 Image via Adidas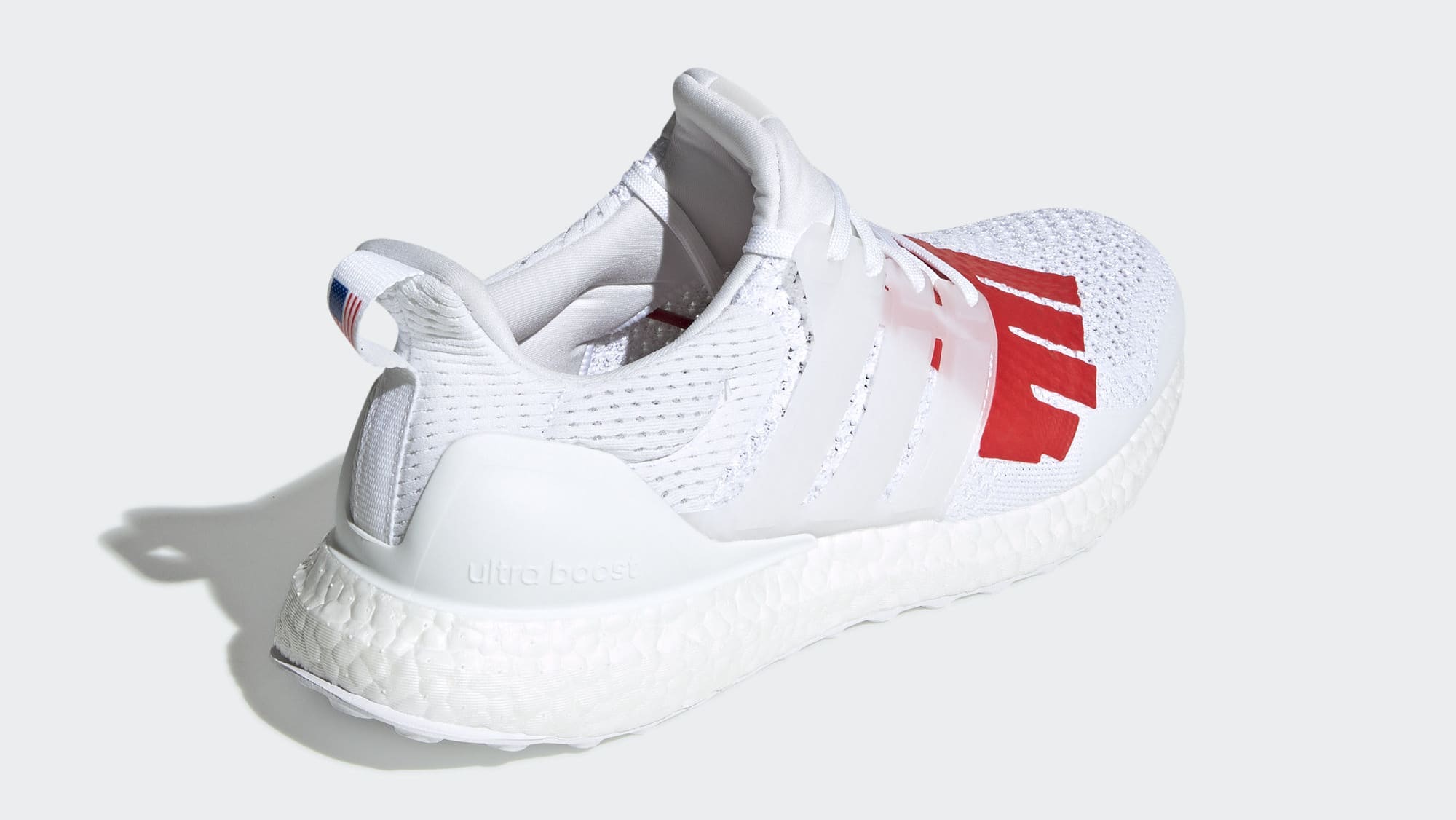 Image via Adidas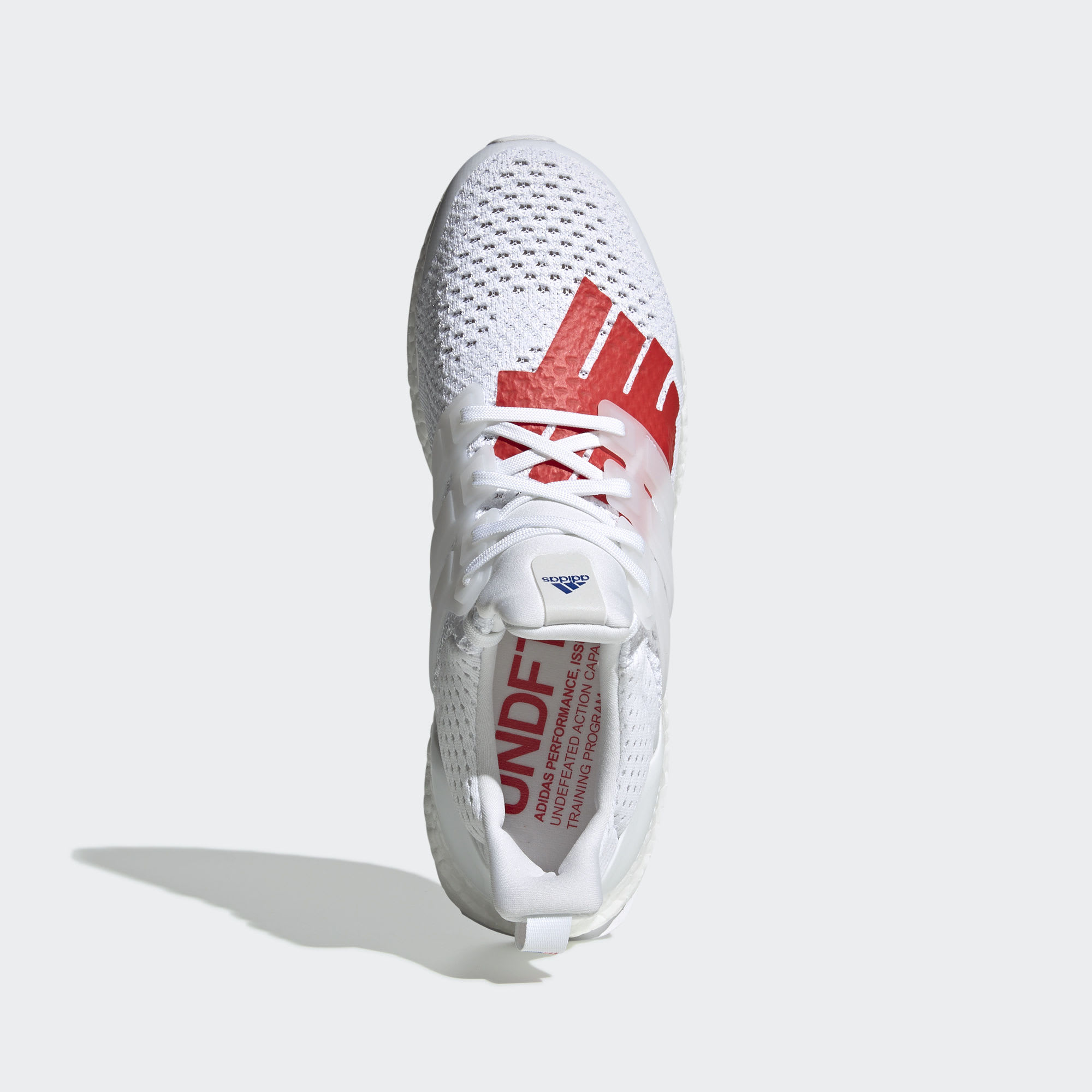 Image via Adidas