This time Yeezy has nothing to do with it.
While Adidas hadn't done anything with the silhouette since the 80s, the Powerphase became pretty popular thanks to Kanye West's insistence on bringing it back for his Yeezy line. The Adidas Yeezy Powerphase came out in three colorways, white, grey, and black and were pretty popular amongst fans. The tennis shoe was an interesting departure from the Boost-heavy models West had been producing up to that point and since then as well. Now though, Adidas has decided to bring back the Powerphase but this time, the Yeezy brand will not be touching it. These are strictly Adidas' baby.
To kick off the reignition of this particular model, the brand with three stripes is releasing two colorways, one in "cloud white" and the other in "Ecru Tint." The white model has a white base, with a creamy beige midsole, while the 'Ecru Tint" version is just the opposite, with a creamy beige upper and a white midsole.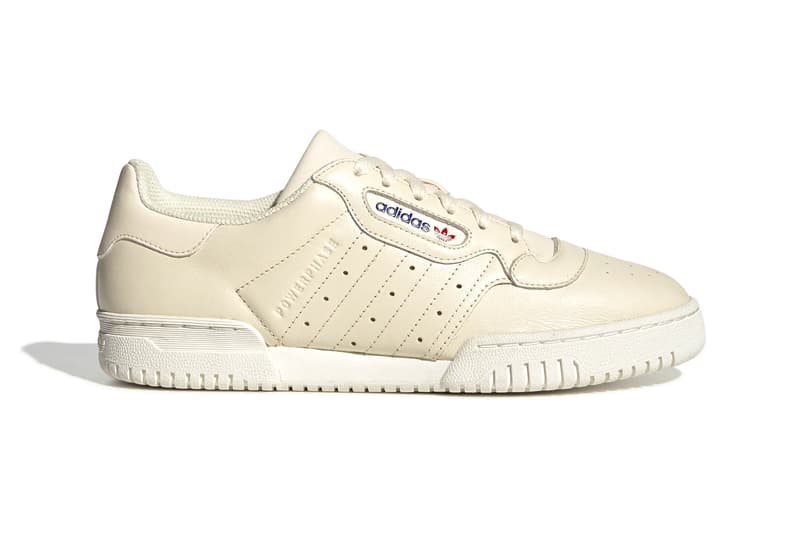 The silhouette and overall look of the shoe are the same as the Yeezy Powerphase and, of course, the old Powerphase model from the 80s.
According to Hypebeast, these will be released this Friday, March 1st, on adidas.com for $150 USD.