You won't be able to make any custom Adidas shoes in the near future.
Seemingly out of nowhere, Adidas dropped its MiAdidas feature which allowed users to customize their own pair of kicks. From Superstars to UltraBoosts, consumers were able to put their own unique spin on their favorite Adidas silhouettes. Well, that initiative has now been discontinued but Adidas has offered to comment on it all with a statement courtesy of Sole Collector.
Per Sole Collector:
"We've made the strategic decision to close our custom footwear business, miadidas. We believe that the future of customization lies in co-creation, and we're working diligently to offer a new experience for the consumer who wants to join in the creation of our products at a deeper level. Thank you for being a fan of miadidas, and we can promise an even better digital experience in the future."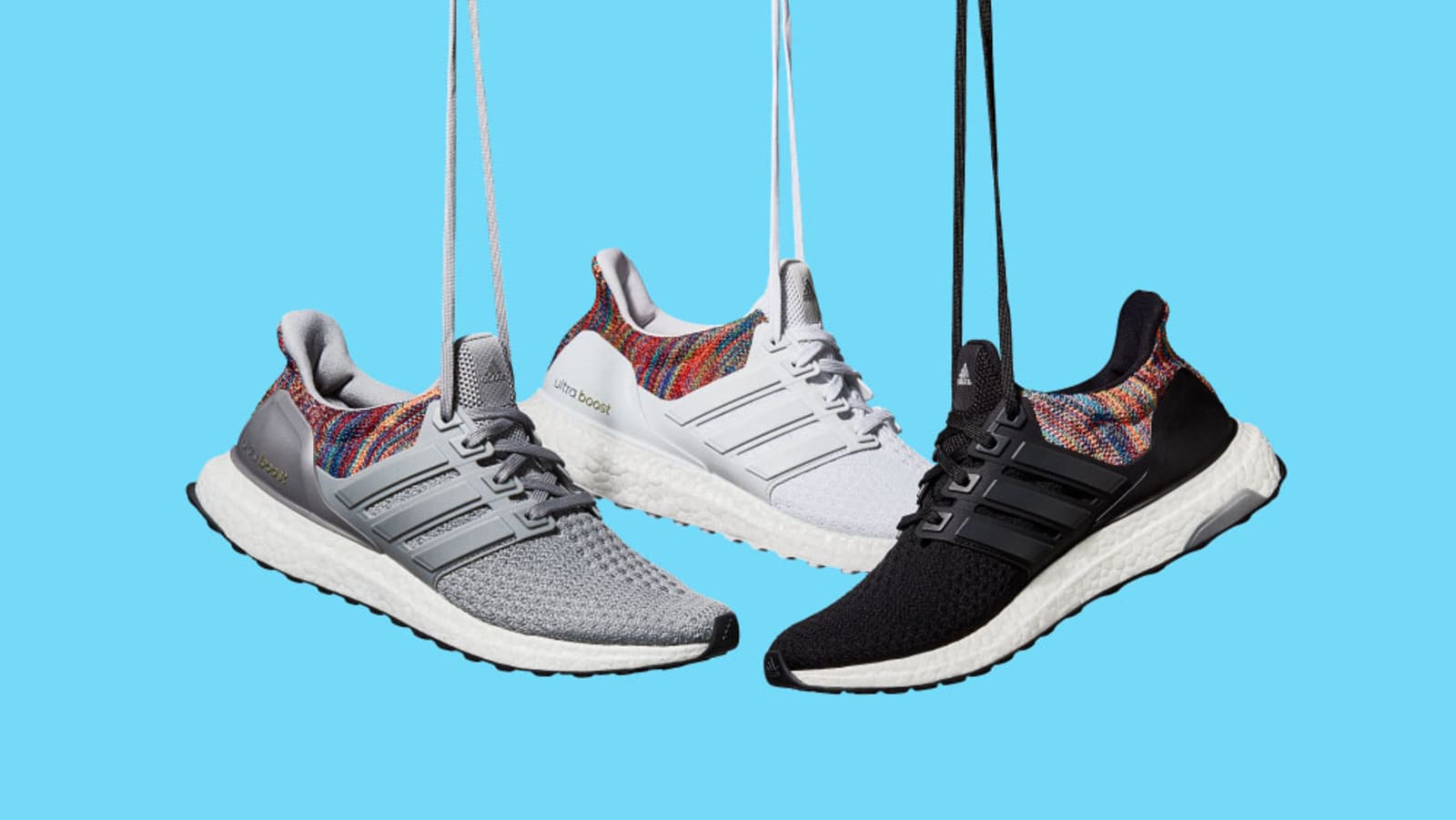 Based on their response, it appears as though something new is on the way, although there aren't really a ton of details on it just yet. Nike just recently changed the name of the "Nike ID" campaign to "Nike By You" which just goes to show that companies are looking for better ways to bring customization to the public.
Are you disappointed by Adidas' decision to discontinue MiAdidas?