Jayson Tatum and Rui Hachimura are among Jordan Brand's best young players.
Jayson Tatum has been having himself a coming-out season with the Boston Celtics while Rui Hachimura has been having a quietly good rookie campaign with the Washington Wizards. Both of these players might be rivals out on the court although they certainly have one thing in common which is the fact that they are both signed to Jordan Brand. This past season, they have been doing a lot to promote the Air Jordan 34 and it seems as though both of them are about to get new AJ 34 PEs.
Starting with Hachimura, it appears as though his PE in the Instagram post below will be exclusive to Atmos Tokyo which makes sense since he is from Japan. The shoe has gorgeous cherry blossom patterns and even some more colorful pallets on the left shoe. His "H" logo is made with samurai swords and it is a beautiful tribute to Japanese culture.
Meanwhile, Tatum's PE doesn't have a release date and for now, it seems like it will only be for the court. It is going to be called "Welcome to the Zoo" and while it has a white base, it is complemented by some exotic animal print that will have you feeling like the Tiger King.
Let us know in the comments below which one you think is better.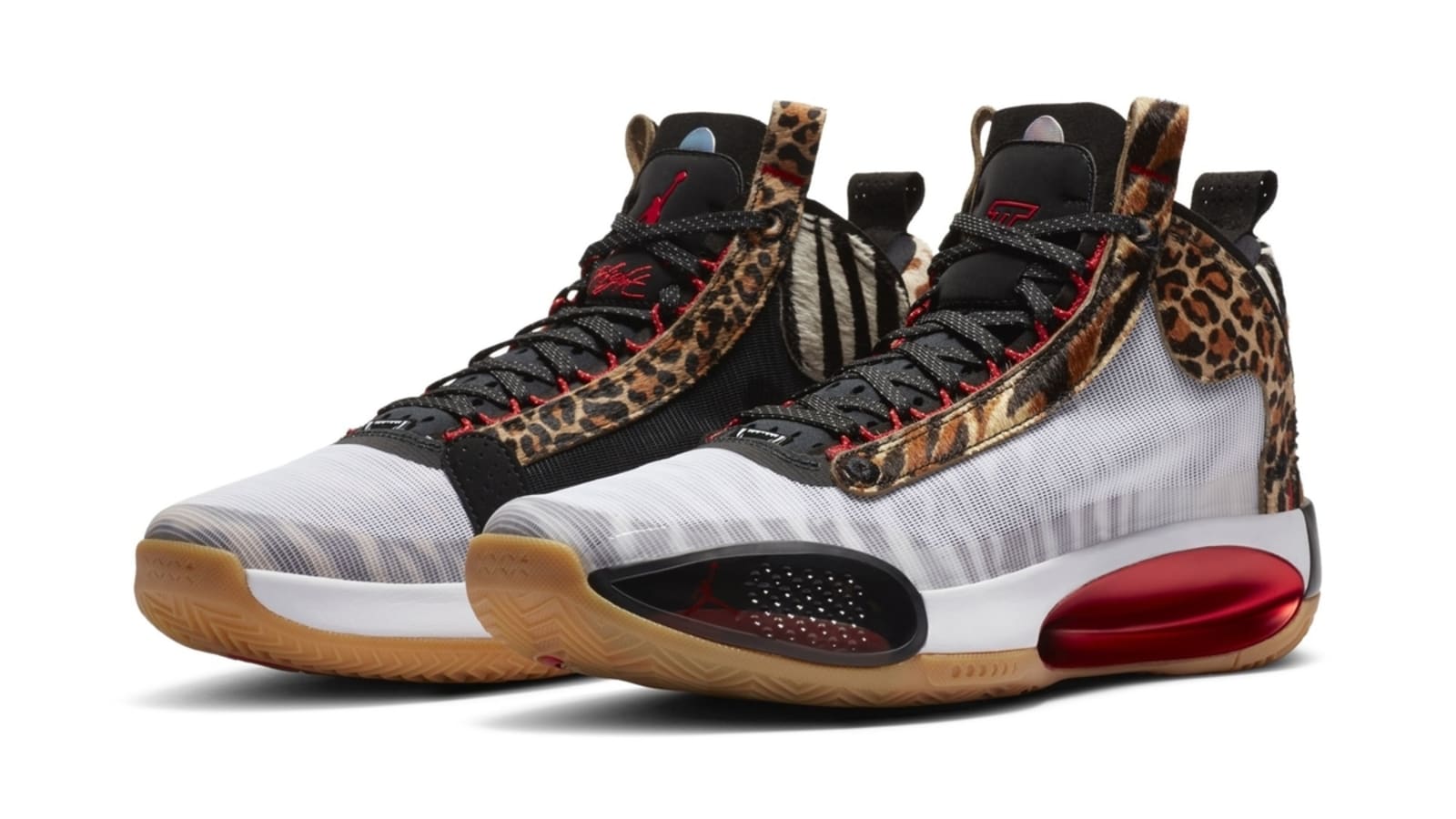 Image via Nike (Jayson Tatum - Welcome To The Zoo)