Adidas's futuristic silhouette is getting an update.
Adidas has always been known to bring futuristic technology to their shoes and the latest example of that has been 4D printing. This type of technology is different from 3D printing as 4D printed objects are malleable and can transform, while 3D objects simply can't. One of the silhouettes that have ushered in the 4D aesthetic is the Adidas AlphaEdge which has seen a few releases over the last year.
Now, Adidas is completely revamping the upper of the shoe with recycled ocean plastics thanks to frequent collaborator Parley. Surrounding those plastics is a Primeknit upper which will surely make this pair comfy on top. Meanwhile, the 4D printed midsole is dressed in its signature mint green. Adidas announced that three colorways of the shoe will release, including a light blue Parley model, a triple-white version, and a black pair. 
"Adidas 4D continues to be our most ambitious midsole and having seen the success of the AlphaEdge 4D to date we are excited that we can now increase availability thanks to our innovative new manufacturing process, allowing athletes the world over to feel the future of performance footwear—this is what happens when sport meets Silicon Valley," said Marco Kormann, Director of Future Technology Innovation at Adidas through a press release.
These kicks will release on Friday, May 31st for $300 USD. Check out the official images below.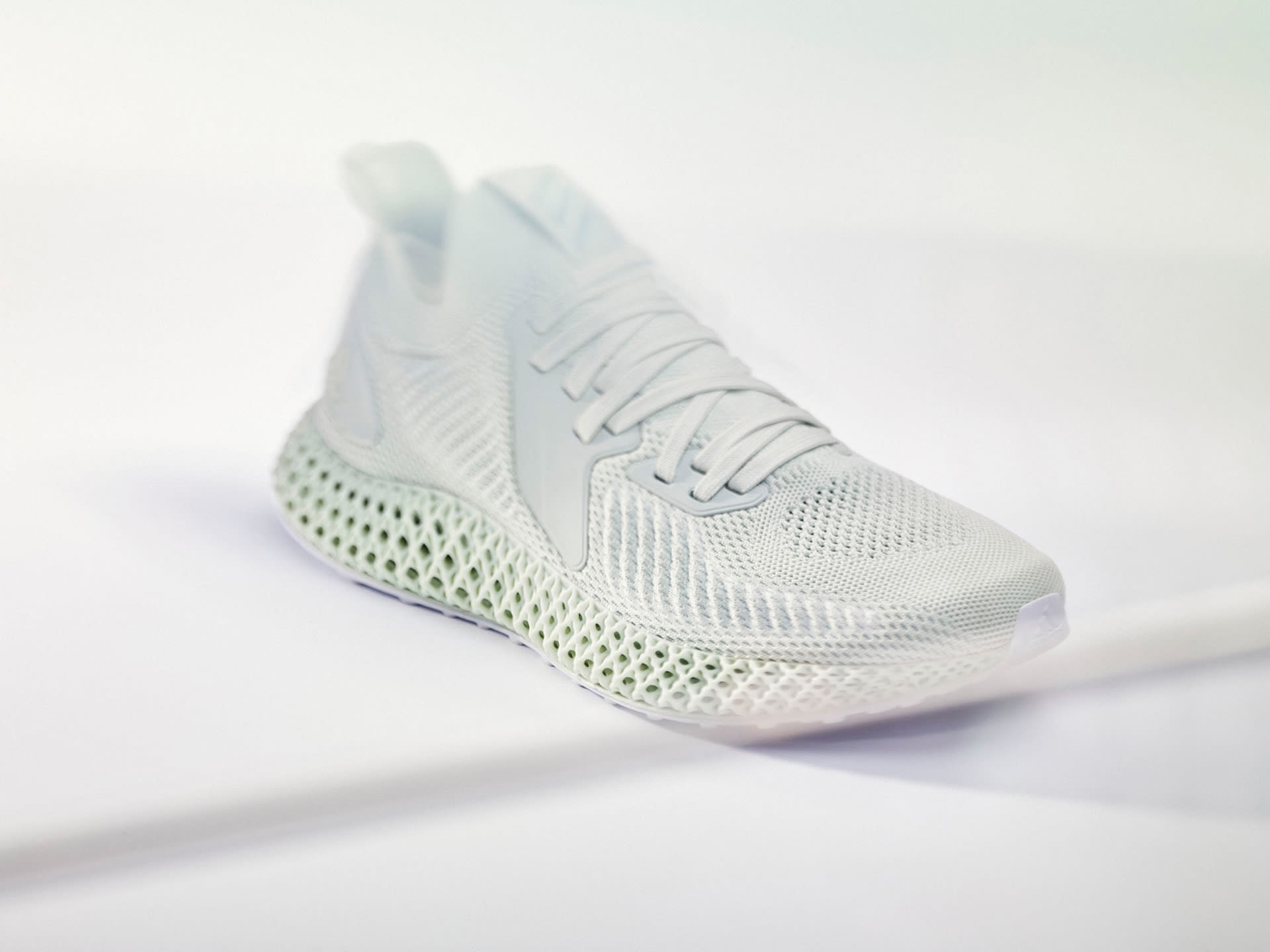 Image via Adidas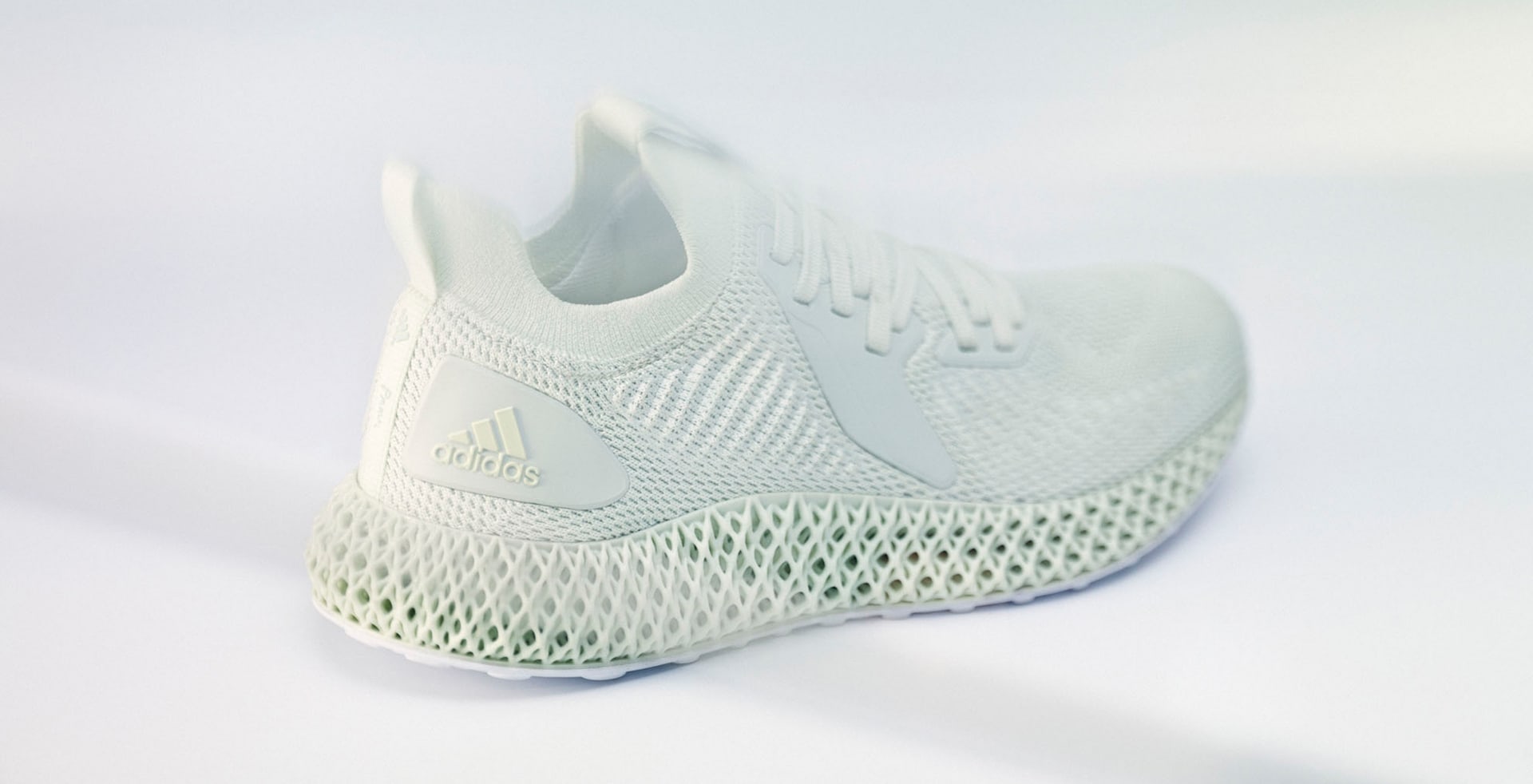 Image via Adidas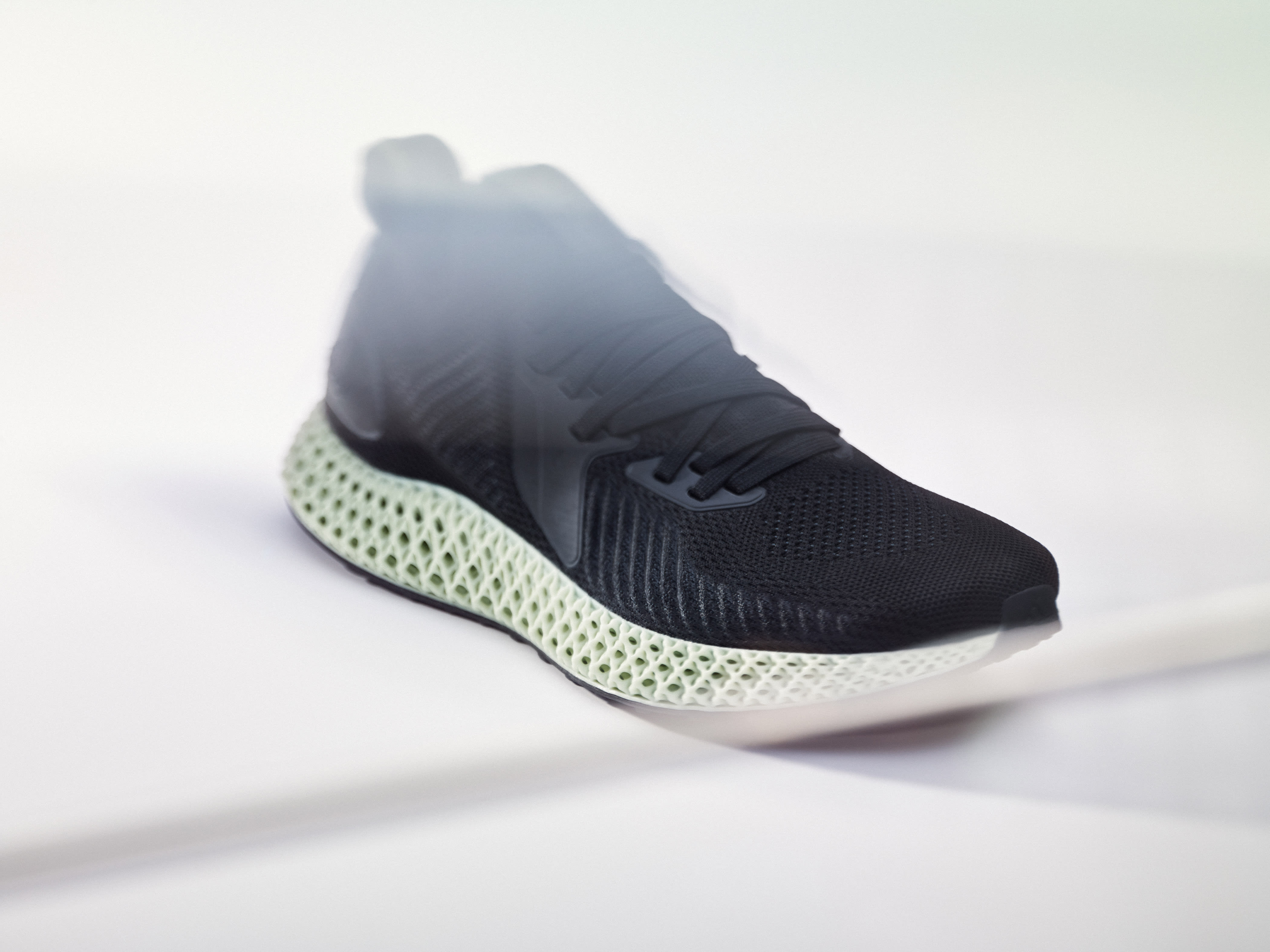 Image via Adidas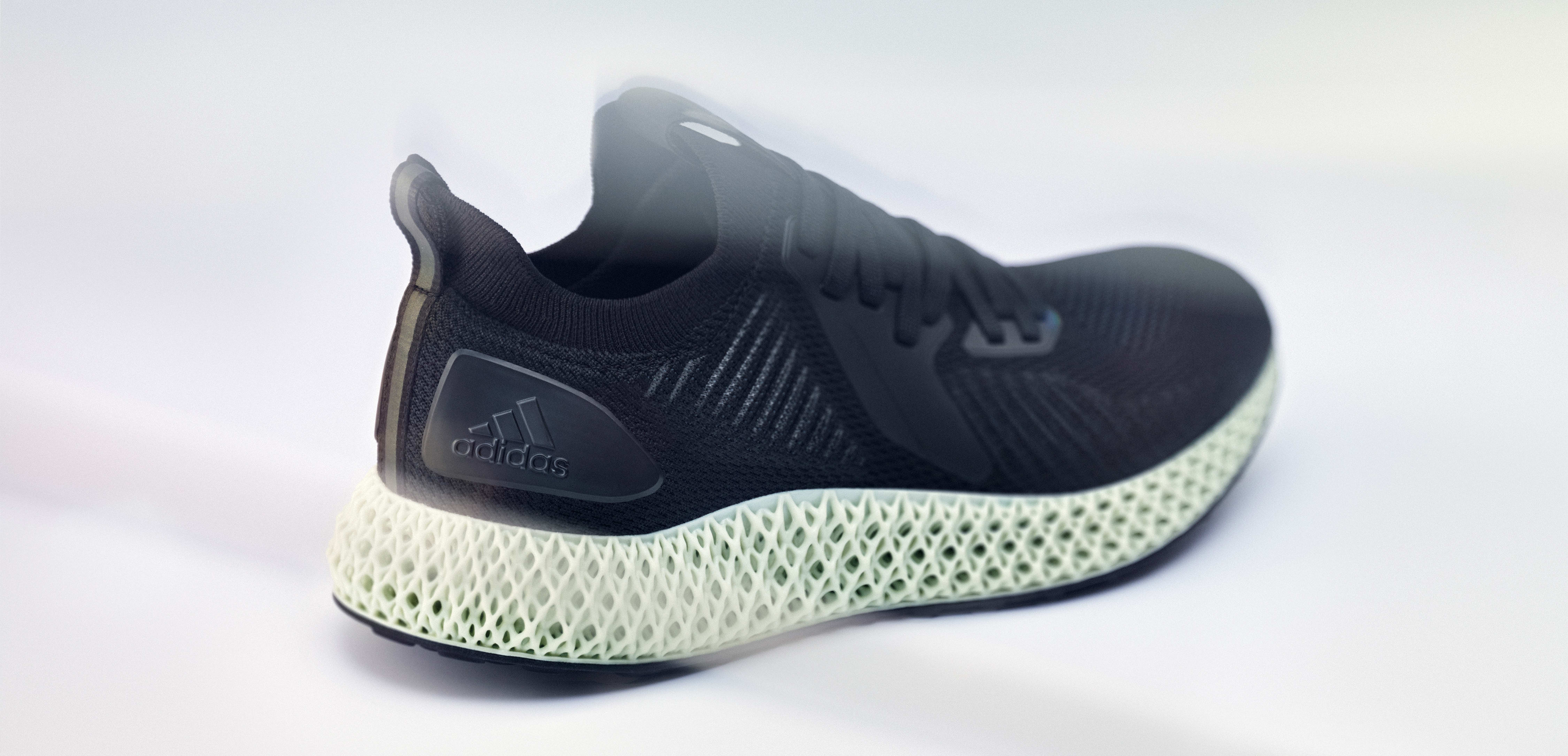 Image via Adidas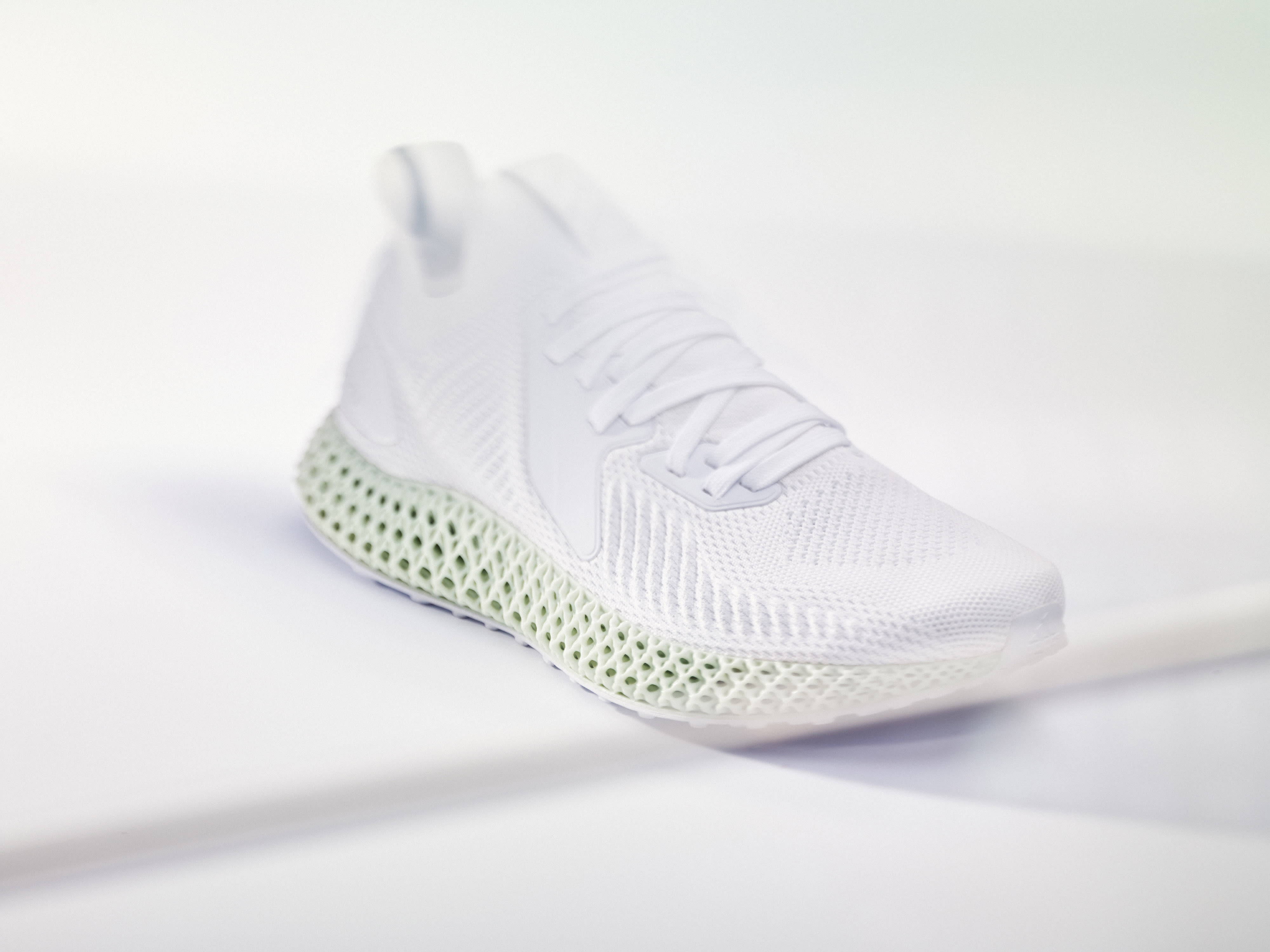 Image via Adidas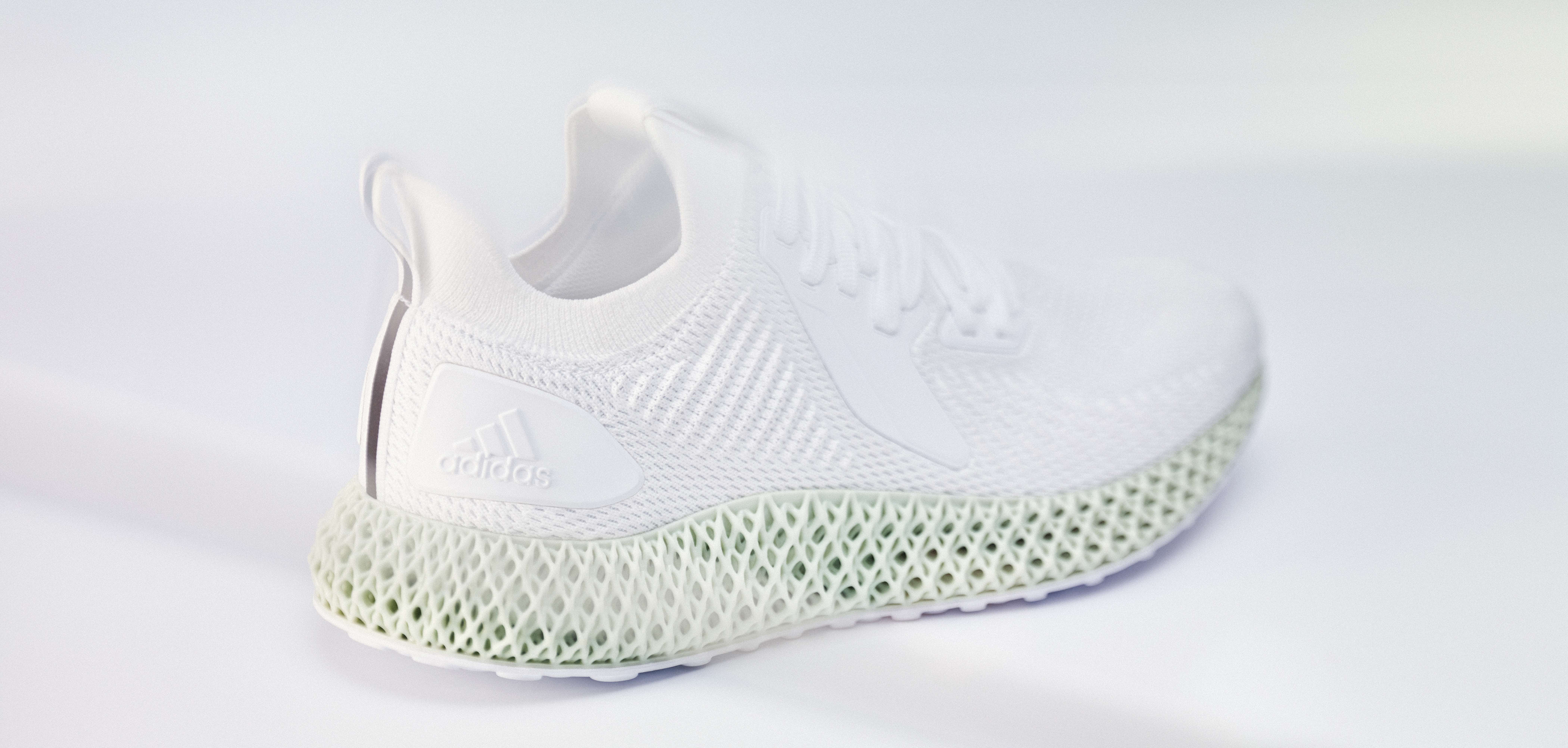 Image via Adidas