The PlayStation 5's unique design already has many gamers intrigued.
This past week, the PlayStation 5 was revealed for everyone to see in all of its glory. Of course, we got to see many of the titles that will be coming to the PS5 and at the end of Sony's presentation, we got to see what the actual console will look like. As gamers know by now, the tower is quite interesting and there is a black part in the middle with white on the outside. Some have noted that it looks like an enlarged modem, while others have praised it for looking futuristic.
During an interview with CNET, PlayStation CEO Jim Ryan spoke about the design and what the brand was trying to accomplish. "We wanted to do something that was bold and daring almost. We wanted something forward-facing and future-facing, something for the 2020s," he said.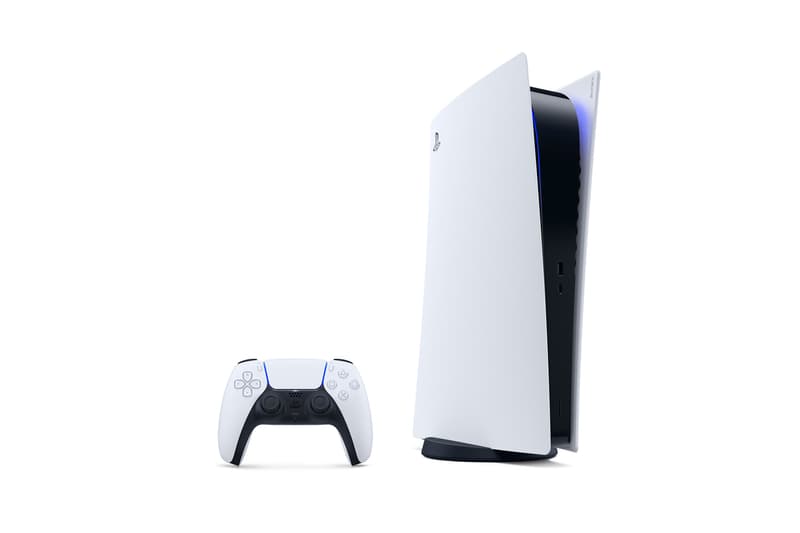 Image via Sony
Ryan went on to say that there will be two models at launch including one with a disc drive and one without. Aesthetically, they will look exactly the same so it will simply be up to the consumer to decide which console they will end up buying.
For now, a price and release date have yet to be revealed so stay tuned for updates as we will be sure to bring them to you.
[Via]